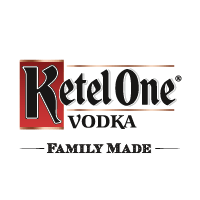 Cosmopolitan Cocktail
12349
A modern classic with Ketel One, the tangy-sweet orange of Cointreau, cranberry and lime.
Ketel One Vodka

|
Cointreau

|
Toschi Cranberry Syrup

|
Organic Citric Acid

|
100 ML

|
22% VOL.
FREE SHIPPING
On orders over $100
DELIVERY TIME
Delivered in 3-10 working days. Express also available
SUSTAINABLE PACK
NIO product packaging is entirely recyclable
Hand-mixed in Italy with the best spirits from all over the world
We'll bring to your home, a high quality and exciting tasting experience. Treat yourself or give someone you love a moment to savour: our cocktails are created by Patrick Pistolesi and delivered to you in an entirely recyclable package.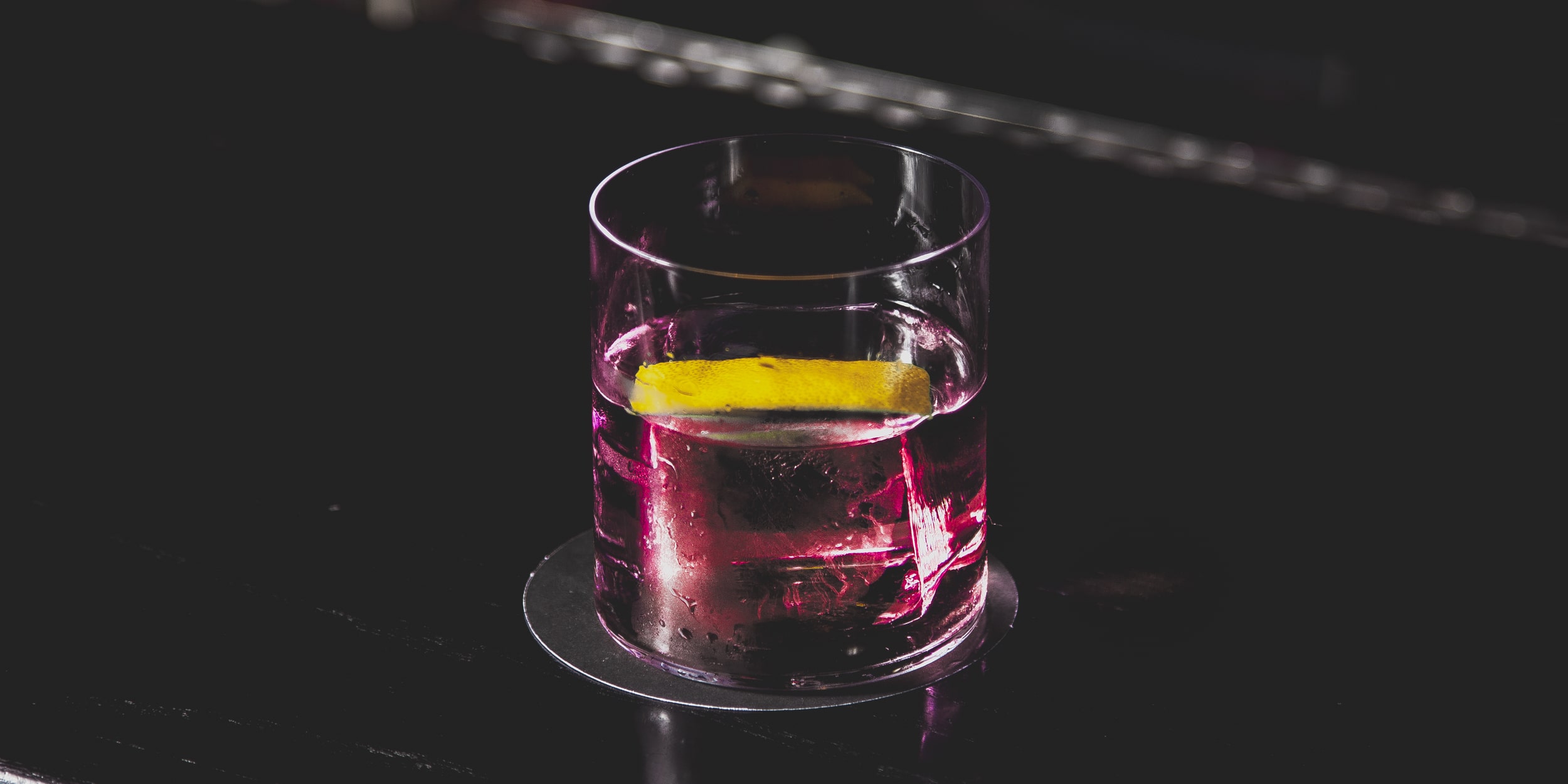 Cosmopolitan History
The Cosmopolitan is a modern classic. Many believe it to be created by Cheryl Cook in the 1980s. The Martini Queen of South Beach wanted to give her signature drink a twist - and a colour - that would appeal to women. Well, it worked The glamorous Cosmo found fame on Sex and the City. Having said all that...a similar recipe appears in Pioneers of Mixing at Elite Bars 1903-1933. A modern Martini? Or a classic reinvented? It's your bar... you decide.
Premium quality crafted cocktails at home … in three simple moves
1. SHAKE THE PACK
Fill a glass with ice and give your cocktail pack a quick shake.
2. TEAR OFF THE CORNER
Firmly rip off the pre-cut corner. You don't need to remove the pouch inside the paper box.
3. POUR OVER ICE
Pour the cocktail into the glass with ice and allow to cool for a minute for the perfect cocktail every time.