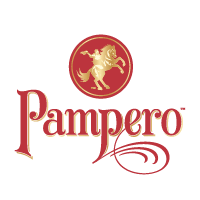 The classic, refreshing combination of Pampero Rum Blanco and citrus.
Pamplero Rum Blanco

|
Organic Citric Acid

|
Toschi Liquid Sugar

|
100 ML

|
19.1% VOL.
FREE SHIPPING
On orders over $100
DELIVERY TIME
Delivered in 3-10 working days. Express also available
SUSTAINABLE PACK
NIO product packaging is entirely recyclable
Hand-mixed in Italy with the best spirits from all over the world
We'll bring to your home, a high quality and exciting tasting experience. Treat yourself or give someone you love a moment to savour: our cocktails are created by Patrick Pistolesi and delivered to you in an entirely recyclable package.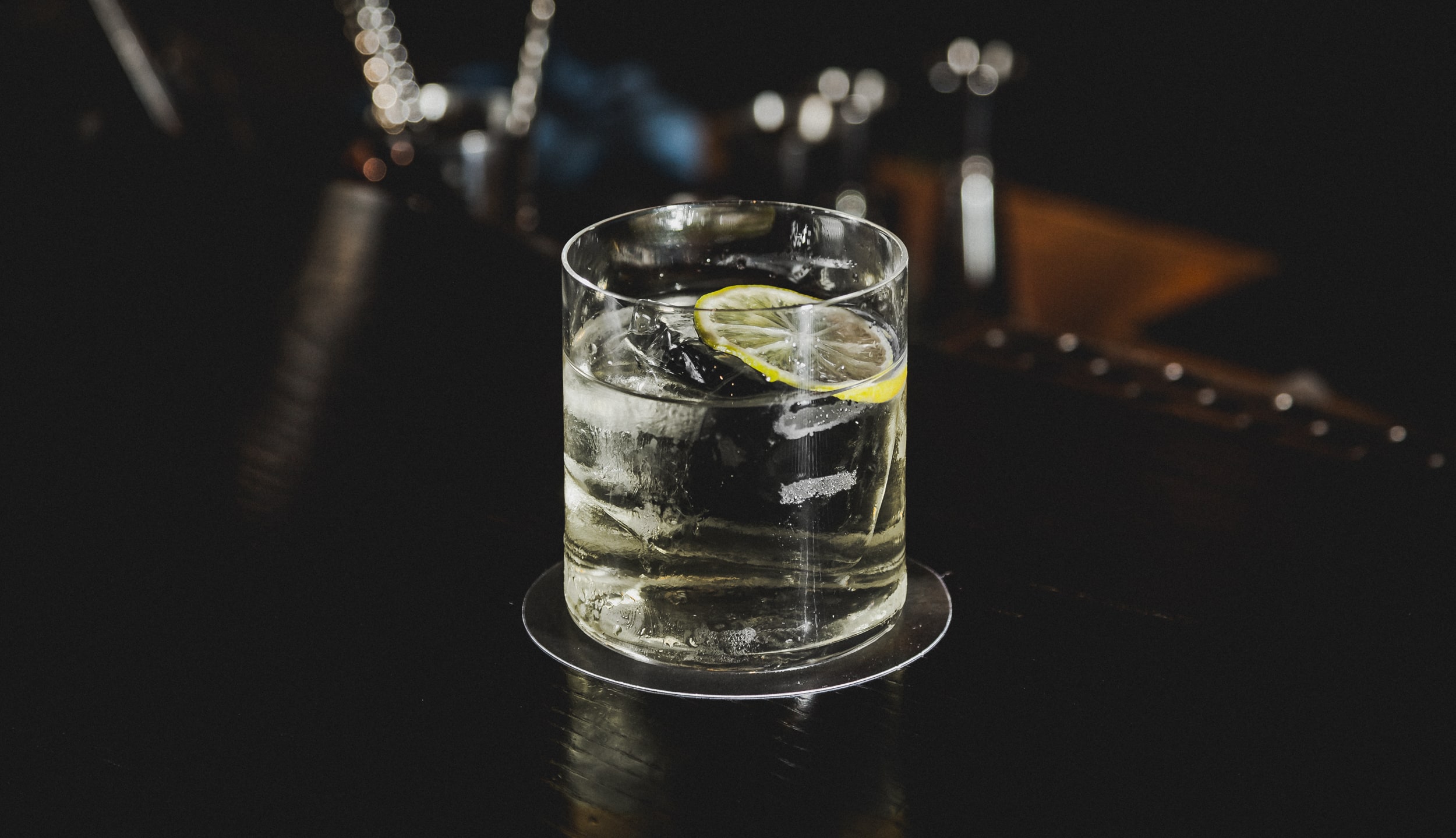 Daiquiri History
It is the end of the 19th century. The US and Spain are at war. US vessel The Maine sinks off the coast of Havana. One of the survivors reaches the shore. Thank goodness. Because he washes up in a village called...Daiquiri. Shipwrecks tend to give you a thirst and so he heads to the local bar. Straight rum seems a little strong. He adds lime juice. Too tart. He adds sugar. Perfect. The Daiquiri is made to drink cold and clean. A white sandy Cuban beach is optional.
Premium quality crafted cocktails at home … in three simple moves
1. SHAKE THE PACK
Fill a glass with ice and give your cocktail pack a quick shake.
2. TEAR OFF THE CORNER
Firmly rip off the pre-cut corner. You don't need to remove the pouch inside the paper box.
3. POUR OVER ICE
Pour the cocktail into the glass with ice and allow to cool for a minute for the perfect cocktail every time.