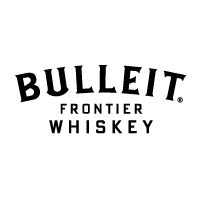 Old Fashioned Cocktail
11601
Warm Bulleit Bourbon whiskey with a dash of aromatic and orange bitters.
Bulleit Bourbon

|
Angostura Aromatic Bitters

|
Angostura Orange Bitters

|
Toschi Liquid Sugar

|
100 ML

|
28.7% VOL.
FREE SHIPPING
On orders over $100
DELIVERY TIME
Delivered in 3-10 working days. Express also available
SUSTAINABLE PACK
NIO product packaging is entirely recyclable
Hand-mixed in Italy with the best spirits from all over the world
We'll bring to your home, a high quality and exciting tasting experience. Treat yourself or give someone you love a moment to savour: our cocktails are created by Patrick Pistolesi and delivered to you in an entirely recyclable package.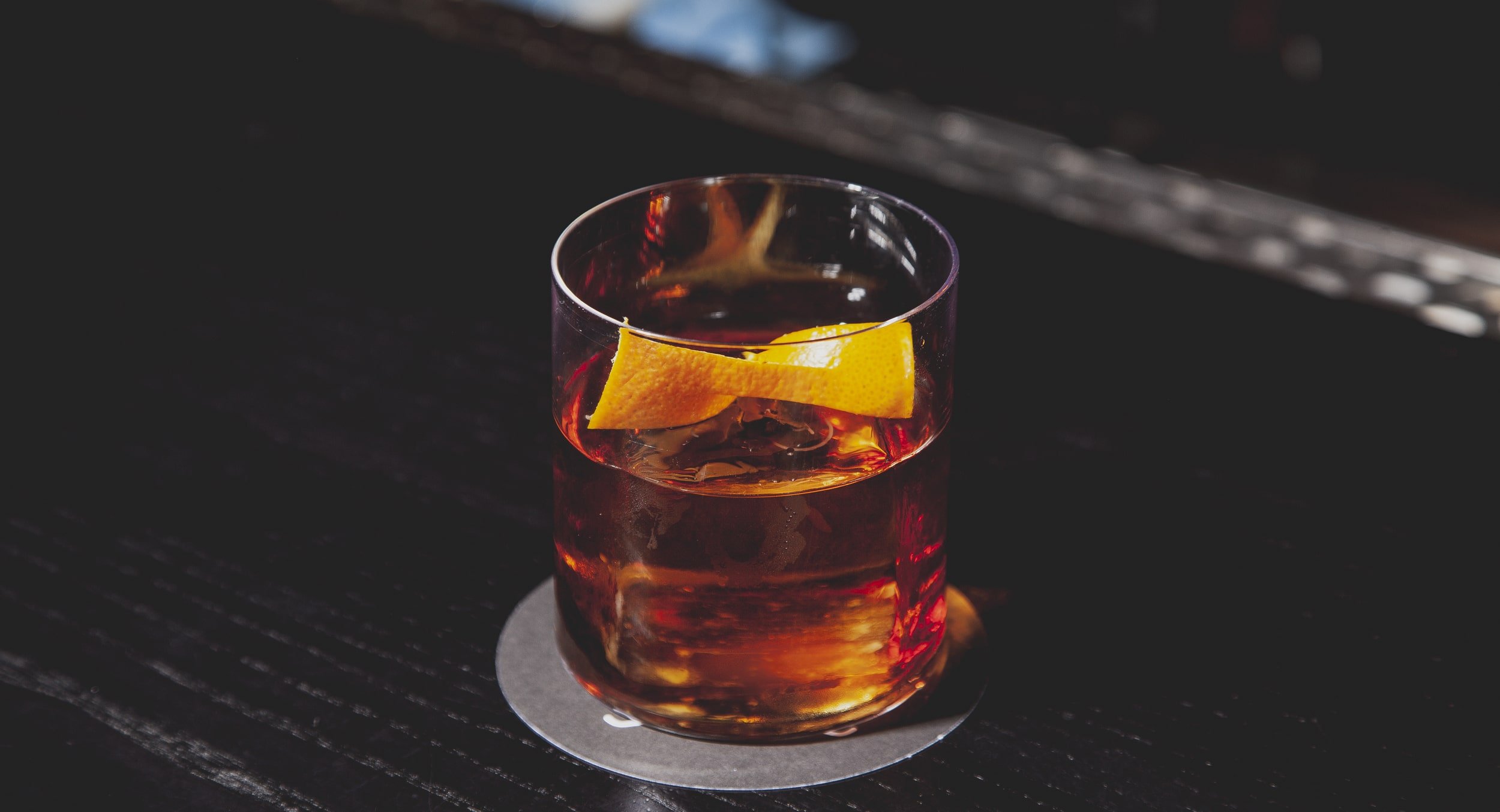 Old Fashioned History
The origins of this cocktail go so far back that it's tough to trust anyone who says they created it. The original drink was named the 'Whiskey Cocktail', as it reflected the characteristics of the classic cocktail formula laid down in 1806; spirit, sugar, water and bitters. The proliferation of new liqueurs available to bartenders from the 1870s resulted in a treadmill of new 'improved' Whiskey Cocktails... but which also led to a revolt amongst those who yearned for the original drink. Hence the Old Fashioned Whiskey Cocktail.
Premium quality crafted cocktails at home … in three simple moves
1. SHAKE THE PACK
Fill a glass with ice and give your cocktail pack a quick shake.
2. TEAR OFF THE CORNER
Firmly rip off the pre-cut corner. You don't need to remove the pouch inside the paper box.
3. POUR OVER ICE
Pour the cocktail into the glass with ice and allow to cool for a minute for the perfect cocktail every time.